NEW ORLEANS (NOLA WEEKEND) - Syn Skin Aesthetics provides a holistic and synergistic approach to personalized health care with a primary focus on aesthetics, wellness, weight loss hormone therapy and primary care.
Syn Skin Aesthetics also provides Botox injections to rejuvenate and revitalize your skin's health and appearance.
Lizette Alvarado, FNP-C, CEO/owner of Syn Skin Aesthetics & Health Wellness, said neurotoxins such as Botox are known to have many benefits including removing visible signs of aging, prevention of migraines, reduction of excessive sweating and relief from muscle tension.
Alvarado said, for most people, it takes at least two weeks to start seeing benefits from Botox injections, and the results usually last around three months, depending on a person's metabolism and other factors.
While Botox provides many beauty and health benefits, Alvarado said having a good skin regimen is essential.
"Skincare is essential for longevity of the botox and for integrity of your skin," Alvarado said. "It helps with the pores, the fine lines; and when you have a smooth texture to your skin, the Botox settles in and gives you that refined look."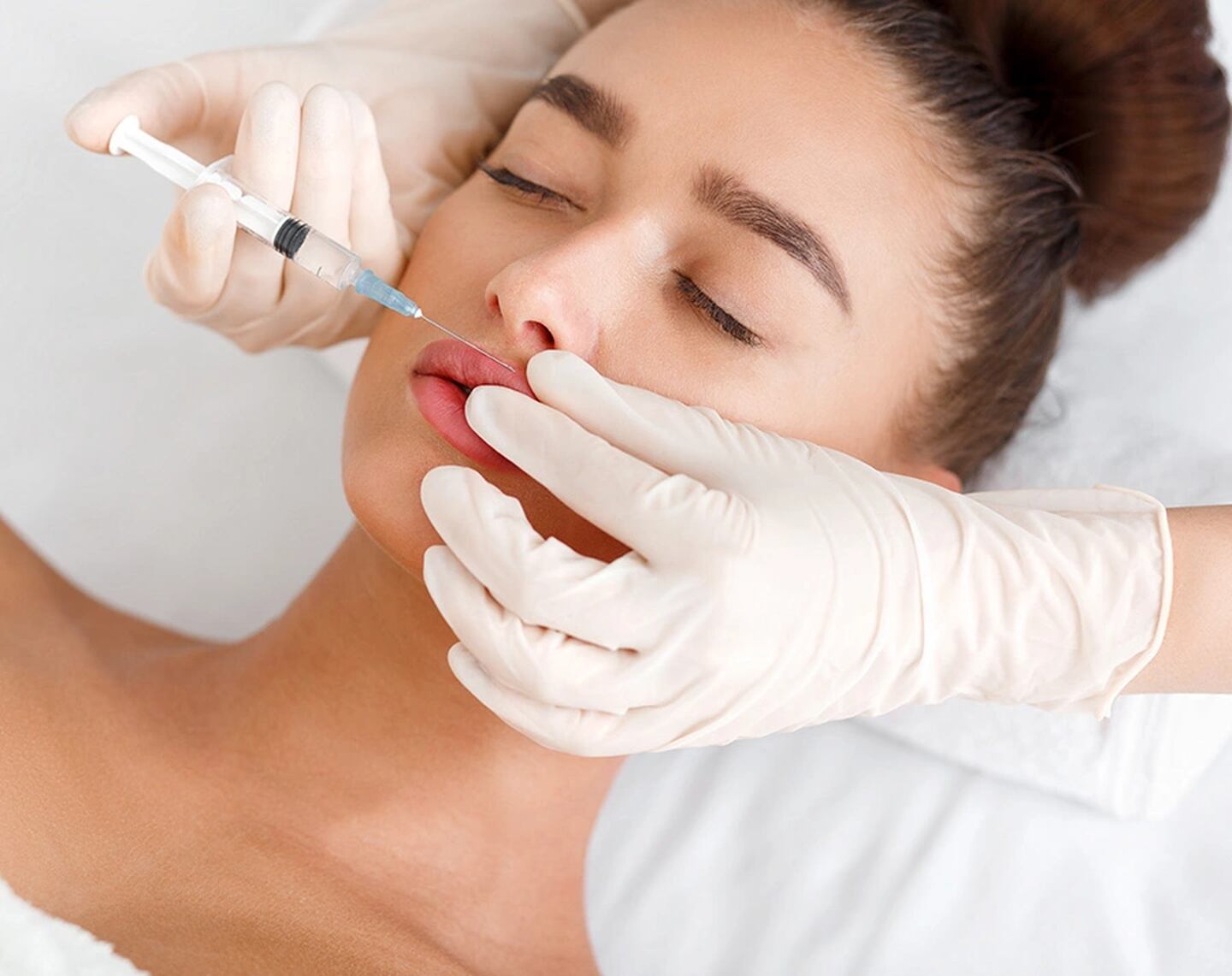 Alvarado also said doing your research to find a qualified professional for these types of luxury skin care services is crucial to your overall health.
"It's important that you investigate and make sure that you do your research so that way you have someone that is a licensed clinical trained medical professional," Alvarado said.
In addition to neurotoxins and Botox services, Syn Skin Aesthetics also provides dermal fillers and Juvéderm services.
For more information, or to schedule an appointment, visit the website.
Created in partnership with Syn Skin Aesthetics
Copyright 2023 WVUE. All rights reserved.