SHREVEPORT, La. (Ark-La-Tex Weekend) - While perusing the Internet or wandering the halls of the malls, you usually find a few gifts and treats that are "out there."We found a few on our shopping excursions during the Holiday Season of 2022 and felt like you need to know about these.
It's beginning to smell a lot like Roast Beef...
Scented Meat Wrapping Paper - This might qualify as the best wrapping paper of all times. Arby's restaurants recently released a smoke-scented wrapping paper with matching gift tags. It's covered with pictures of their famous sandwiches. Of course you shouldn't eat the paper and keep it away from pets.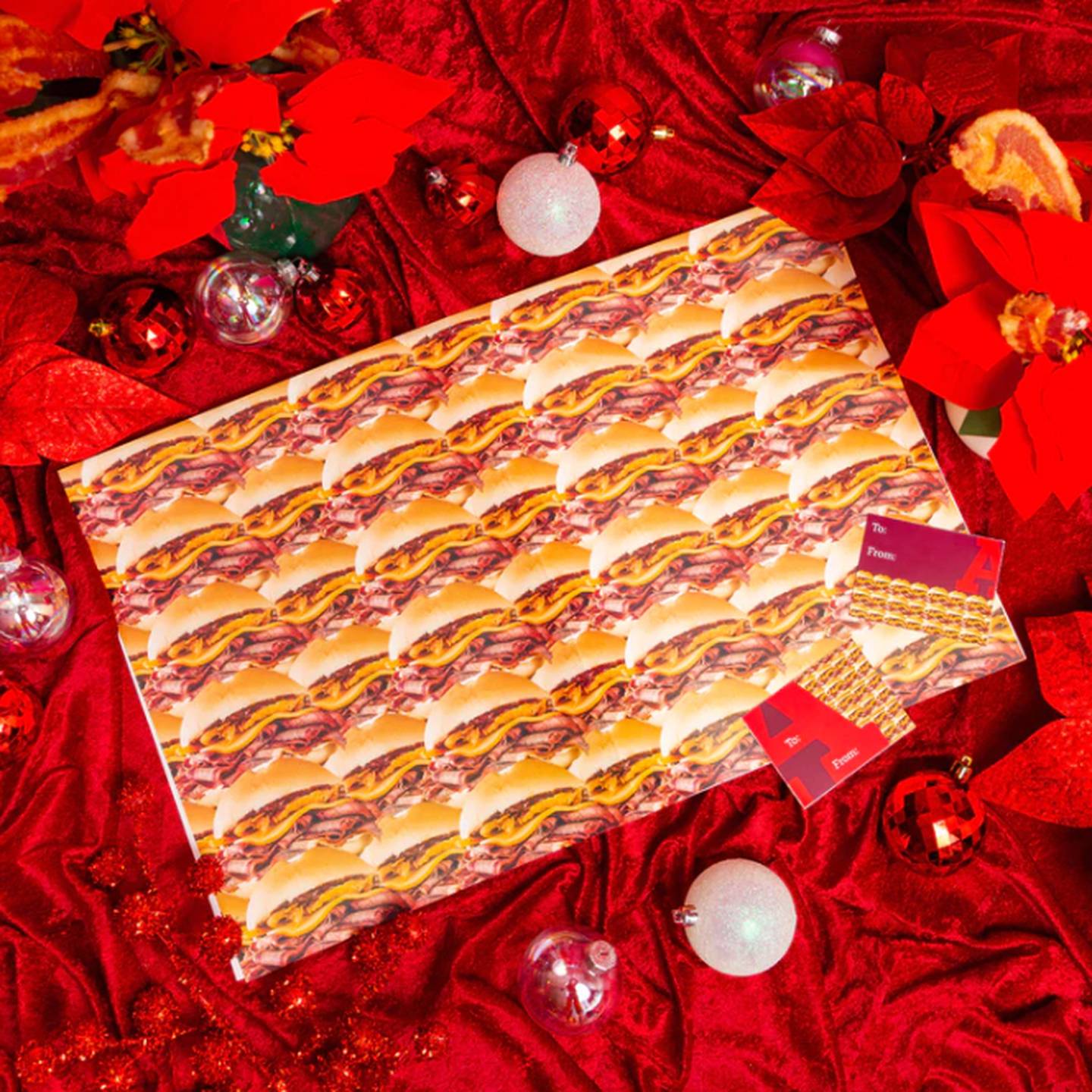 Candy Corn, candy corn, candy all the way...
Brach's Mermaid Candy Corn - Candy giant Brach's have been branching out lately on different flavors of candy corn. First it was Tailgating and Turkey Dinner. Now the newest version "Mermaids" features strawberry, lemon, grape, green apple, orange and blue raspberry flavors in different fantasy-marine shapes.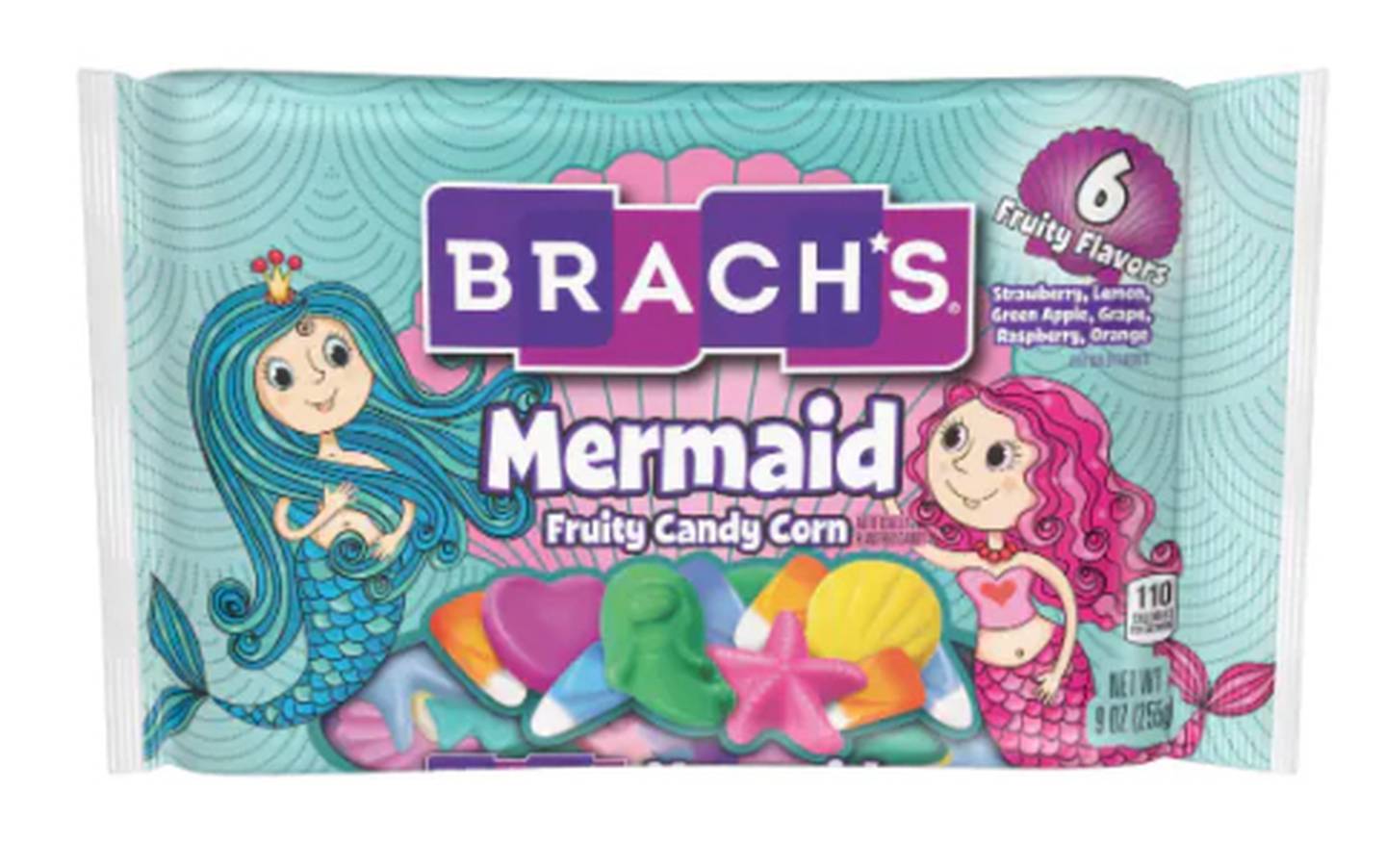 Have yourself some merry Onion Ice Cream...
Van Leeuwen Glass Onion Ice Cream - It's not really for Christmas, but gourmet ice cream Van Leeuwen released a new flavor to celebrate the movie Glass Onion: A Knives Out Mystery. There's actual caramelized onion jam mixed in with bourbon, Greek yogurt and honeycomb candy. Pair that with their Mac and Cheese ice cream.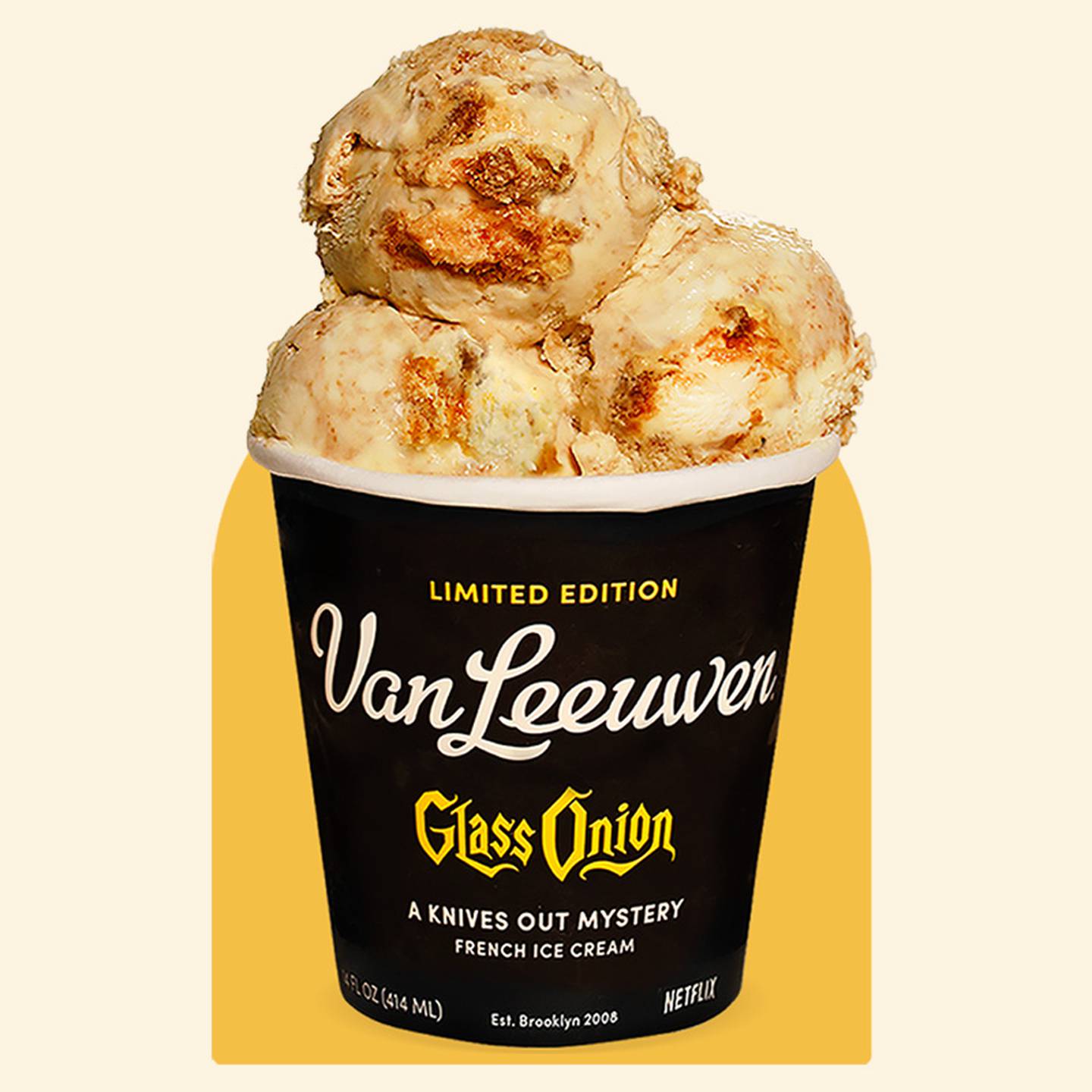 I'm dreaming of of some Ranch Dressing...
Hidden Valley Ranch Bed in a Bag - Some people swear that Ranch Dressing should be on everything. Surprise them with the Hidden Ranch Bed in a Bag set. It comes in Twin or Queen sizes that comes with pillow shams, a comforter and a throw pillow. This gives a new meaning to the Ranch-style home.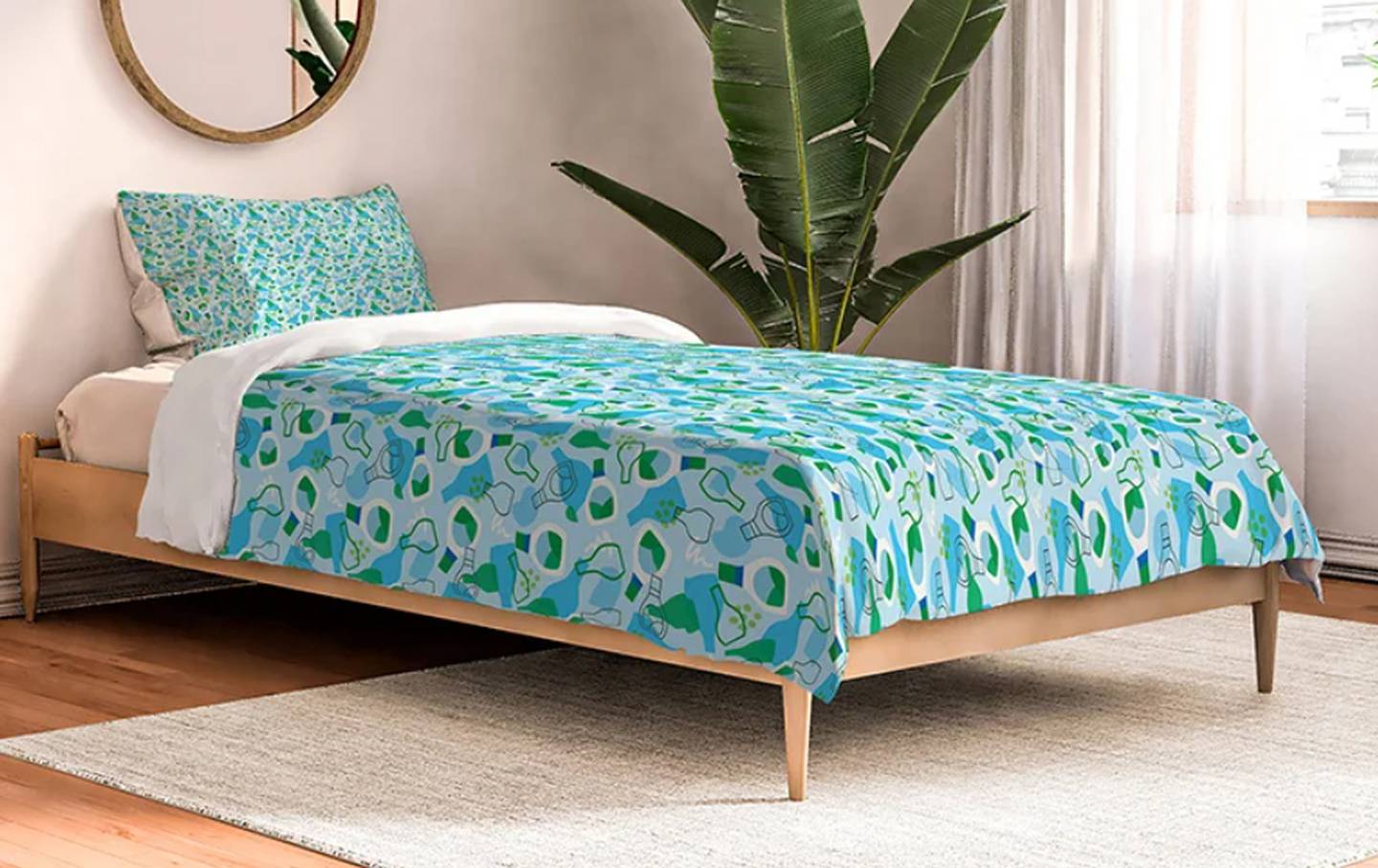 Joy to the Beard!
Beardaments - For the man in your life with a big bushy facial hair, you need to get him some ornaments to hang in his beard. There's even holiday beard glitter. Don't worry ladies, you can wear these ornaments in your hair as well. Some even light up.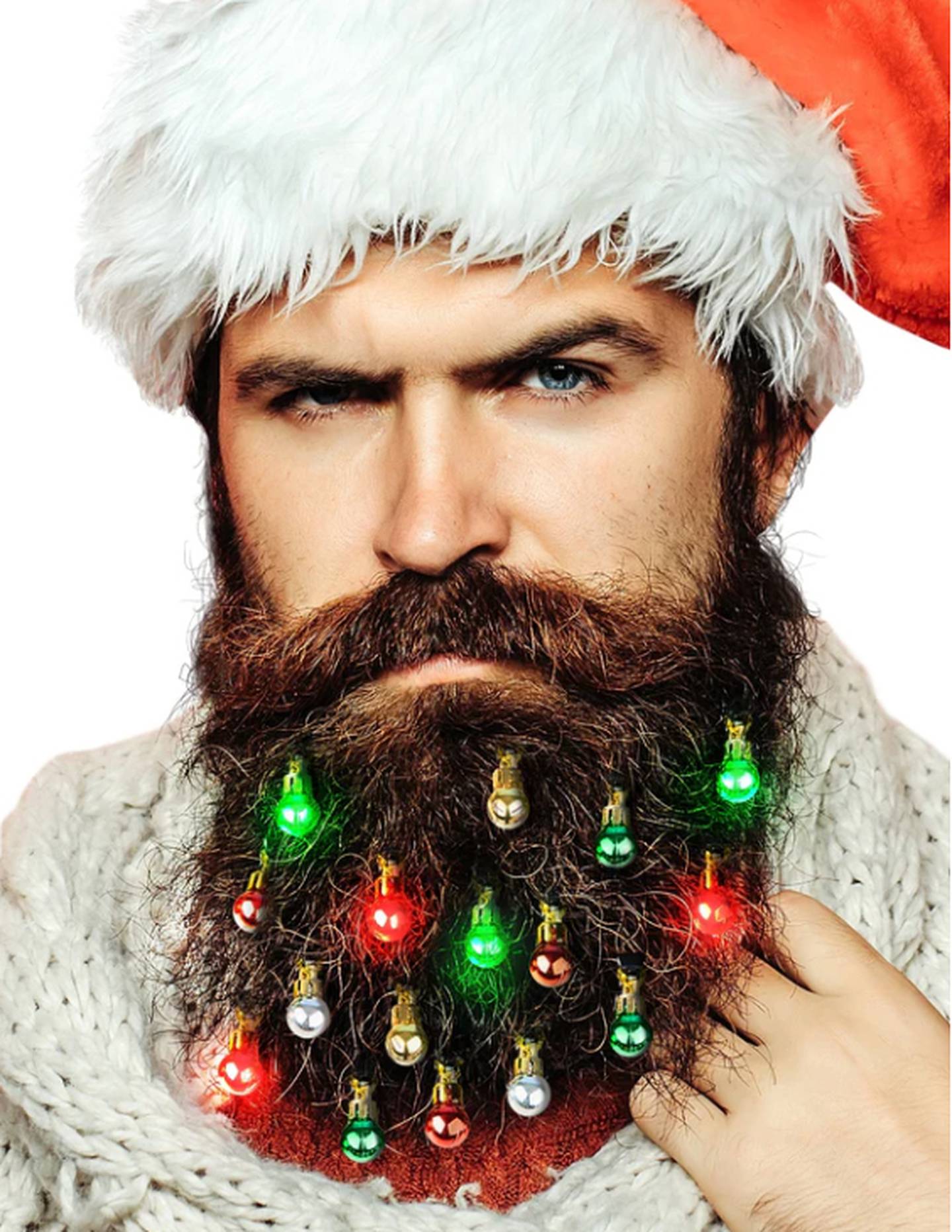 All I want for Christmas is my tortilla...
Burrito Tortilla Blanket - Curl up next to the fireplace on a cool December evening... in a tortilla. Mermaker created a flannel blanket that looks like a flour tortilla. Or get it looking like a waffle, pepperoni pizza or a cookie.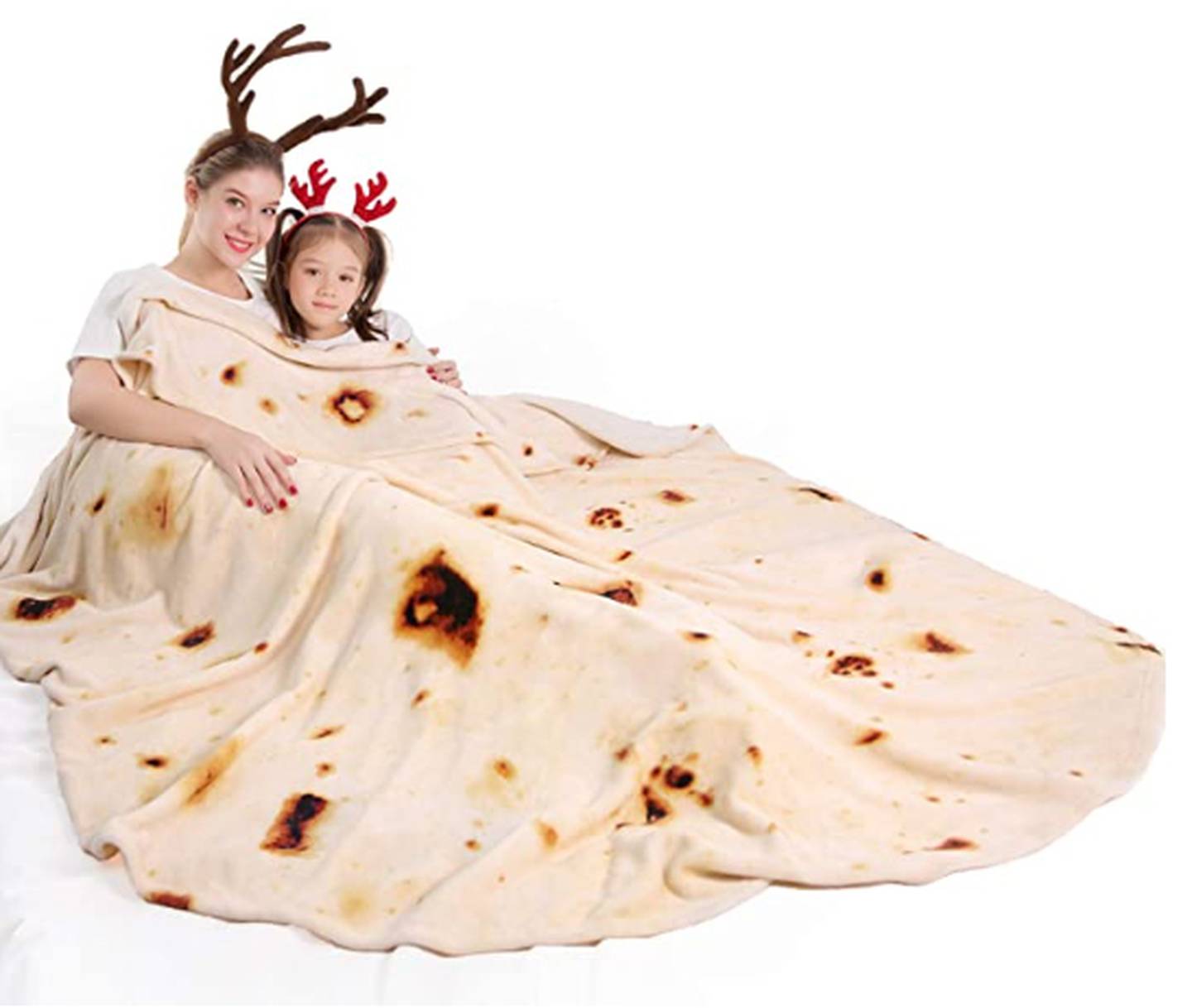 Hope these Christmas gift ideas brought a smile to your life.
Copyright 2022 KSLA. All rights reserved.