Bring some holiday cheer into your kitchen this season with some ribbon-winner recipes! Each of these recipes are brought to us from Texans who placed first or second in the Creative Arts competition kitchen at the State Fair of Texas.
Whether you enjoy peppermint, want some warm soup on a cold day, or need a snack for the party, there's a little bit of something for everyone!
---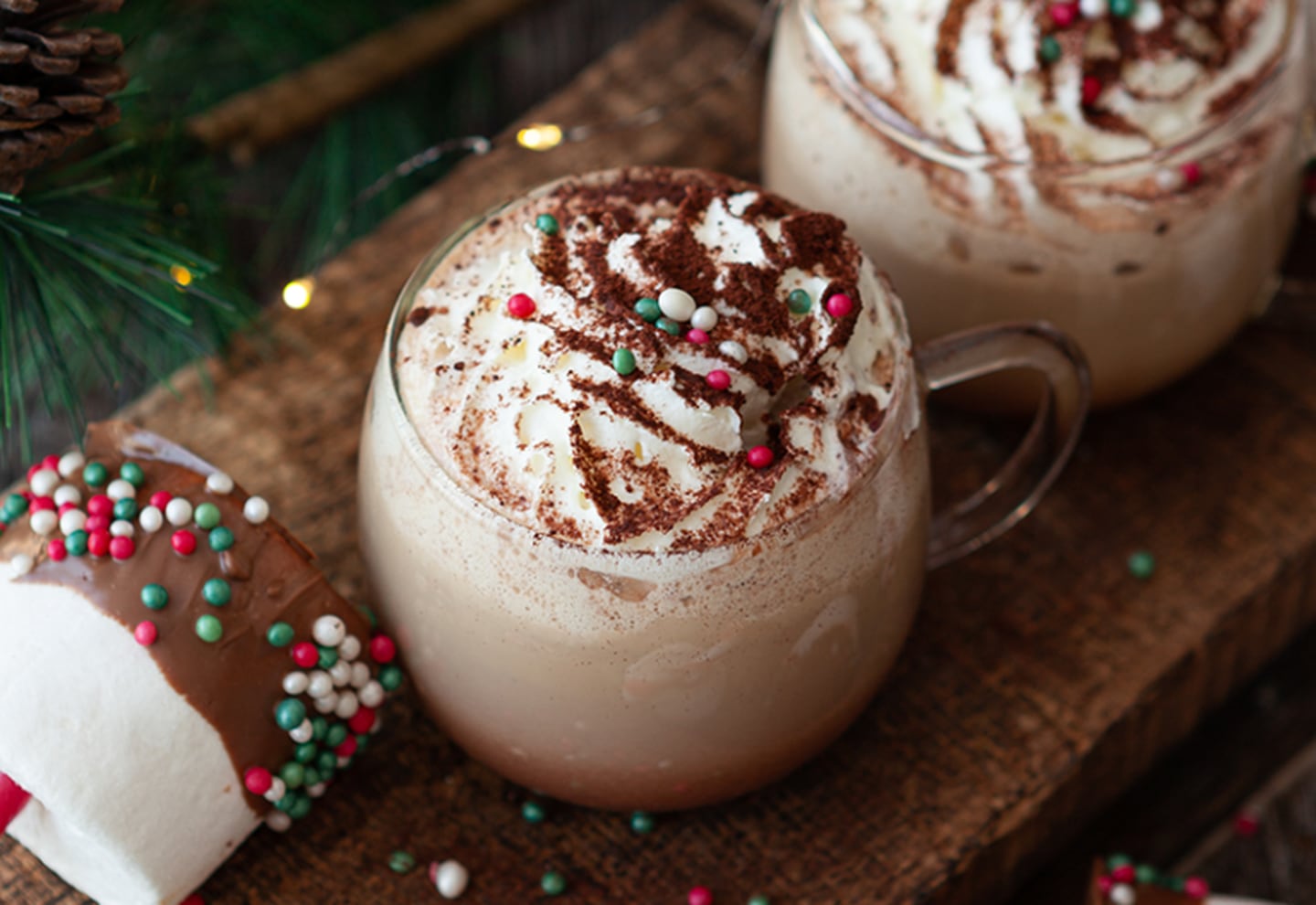 Holiday Chocolate Cups with Peppermint Topping
Ingredients
Chocolate Layer:
3% c. butter
12 oz. semi-sweet chocolate chips
6 eggs, room temp.
12 sm. jelly jars
Peppermint Whipped Cream:
2 (1-oz.) pkt. unflavored gelatin
3 tsp. water
2 c. heavy cream in mixing bowl, chilled
¼ tsp. peppermint extract
Instructions
Preheat oven to 325°.
Melt butter and chips in microwave, stirring every 30 seconds until melted.
With hand mixer, beat eggs in medium mixing bowl about 3 minutes or until doubled in size.
Slowly add chocolate mixture, whisking constantly. Divide batter equally into jars.
Place in roasting pan and add boiling water to middle of jars.
Bake 20 minutes. Remove from oven and cool completely.
In small bowl, mix gelatin and water. Microwave 10 minutes and stir.
On medium high speed, whisk heavy cream until soft peaks form. Add gelatin mixture slowly, then peppermint extract.
Continue whisking until firm peak stage. Pipe onto chocolate jars.
Top with crushed starlight peppermint mints.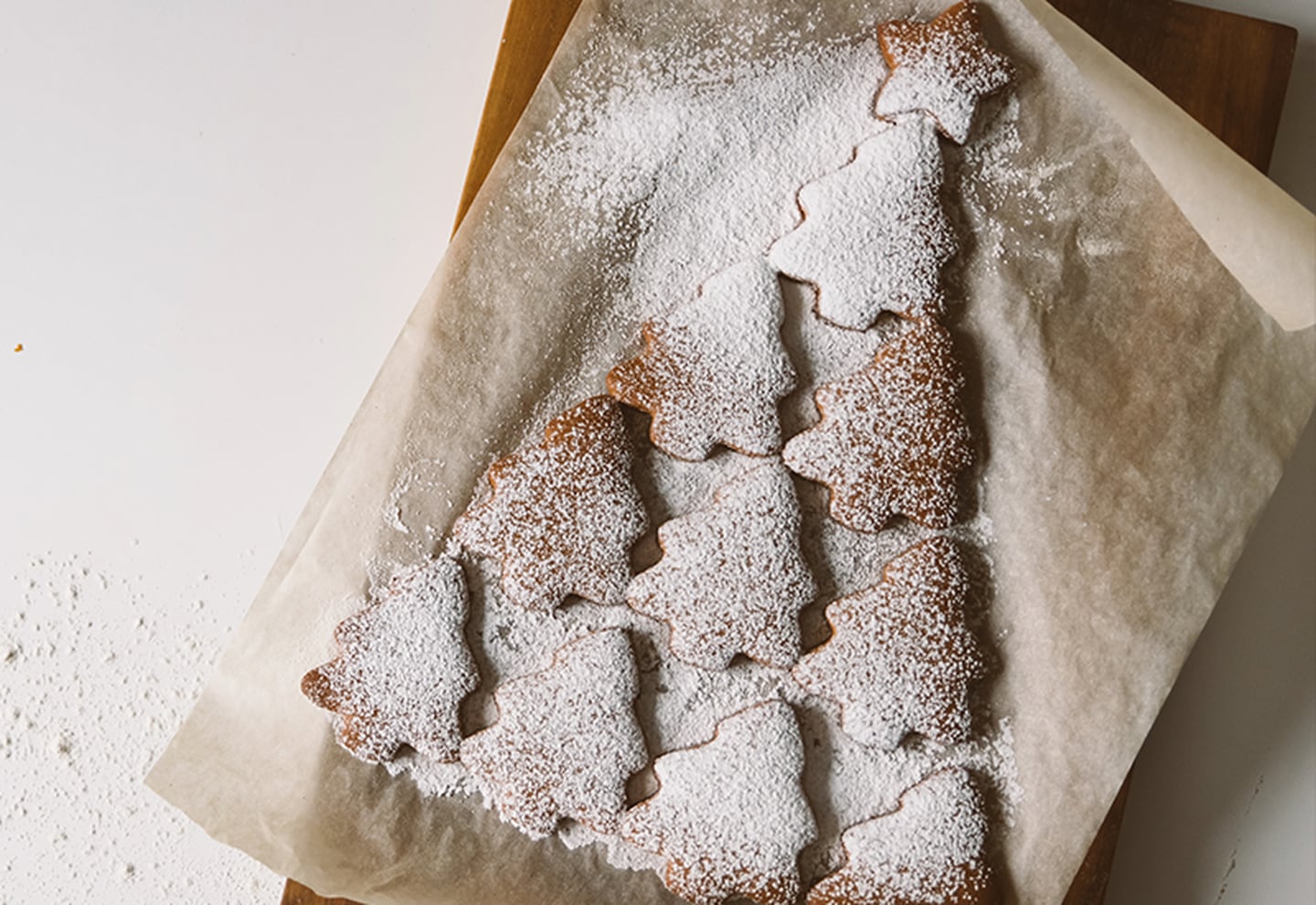 Holiday Chocolate Cups with Peppermint Topping
Ingredients
Gingerbread:
1 tsp. minced fresh ginger
¼ c. white sugar
¼ c. brown sugar
½ c. butter
1 egg
1 c. molasses
2 ½ c. all-purpose flour
1 ½ tsp. baking soda
1 tsp. ground cinnamon
1 tsp. ground ginger
½ tsp. salt
¼ tsp. pepper
1 c. hot water
Powdered Sugar Topping:
1 T. pumpkin pie spice (cinnamon, ginger, nutmeg & cloves)
1 T. powdered sugar
I/2 tsp. black pepper
Instructions
Preheat oven to 350°. Butter and flour pan.
Mix together fresh ginger and sugars. In a large bowl, cream together sugar mixture and butter.
Beat an egg and mix with molasses. Add to sugar.
In a medium bowl, sift together flour, baking soda, cinnamon, ginger, salt and pepper. Blend into creamed mixture. Stir in hot water.
Pour into the prepared pan. Bake 1 hour in preheated oven until knife inserted in center comes out clean. Allow to cool in pan before serving.
Mix the pumpkin pie spice, powdered sugar, and black pepper and dust the gingerbread.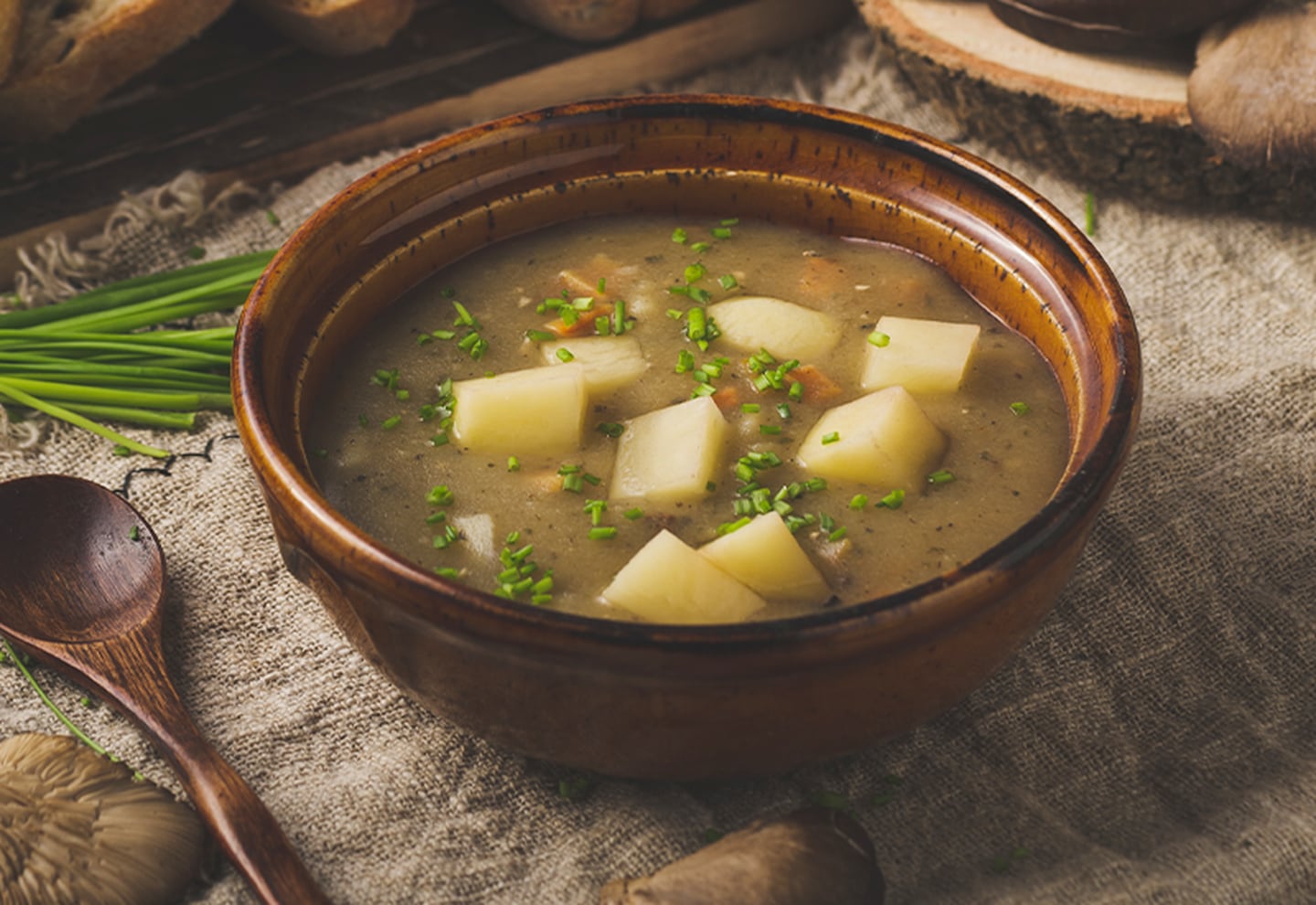 Pecan Soup
Ingredients
1/2 c. butter
3 celery ribs, coarsely chopped
2 sweet onions, chopped
1 lg. baking potato, peeled & coarsely chopped
4 c. chicken broth
3 c. heavy cream
1 tsp. table salt
½ tsp. ground white pepper
1 lb. toasted pecan halves
(Garnishes: creme fraiche, chopped chives, additional toasted pecan halves or as desired)
Instructions
Melt butter in a Dutch oven over medium; add celery and onion. Sauté 20 minutes or until tender.
Add potato and broth, cream, salt, pepper and pecans.
Bring to a boil; reduce heat to medium-low and simmer, uncovered, 30 minutes or until slightly thickened and potato is very tender.
Remove from heat; cool slightly. Process soup mixture with a stick blender.
Ladle into serving bowls. Serve hot. Makes 15 cups.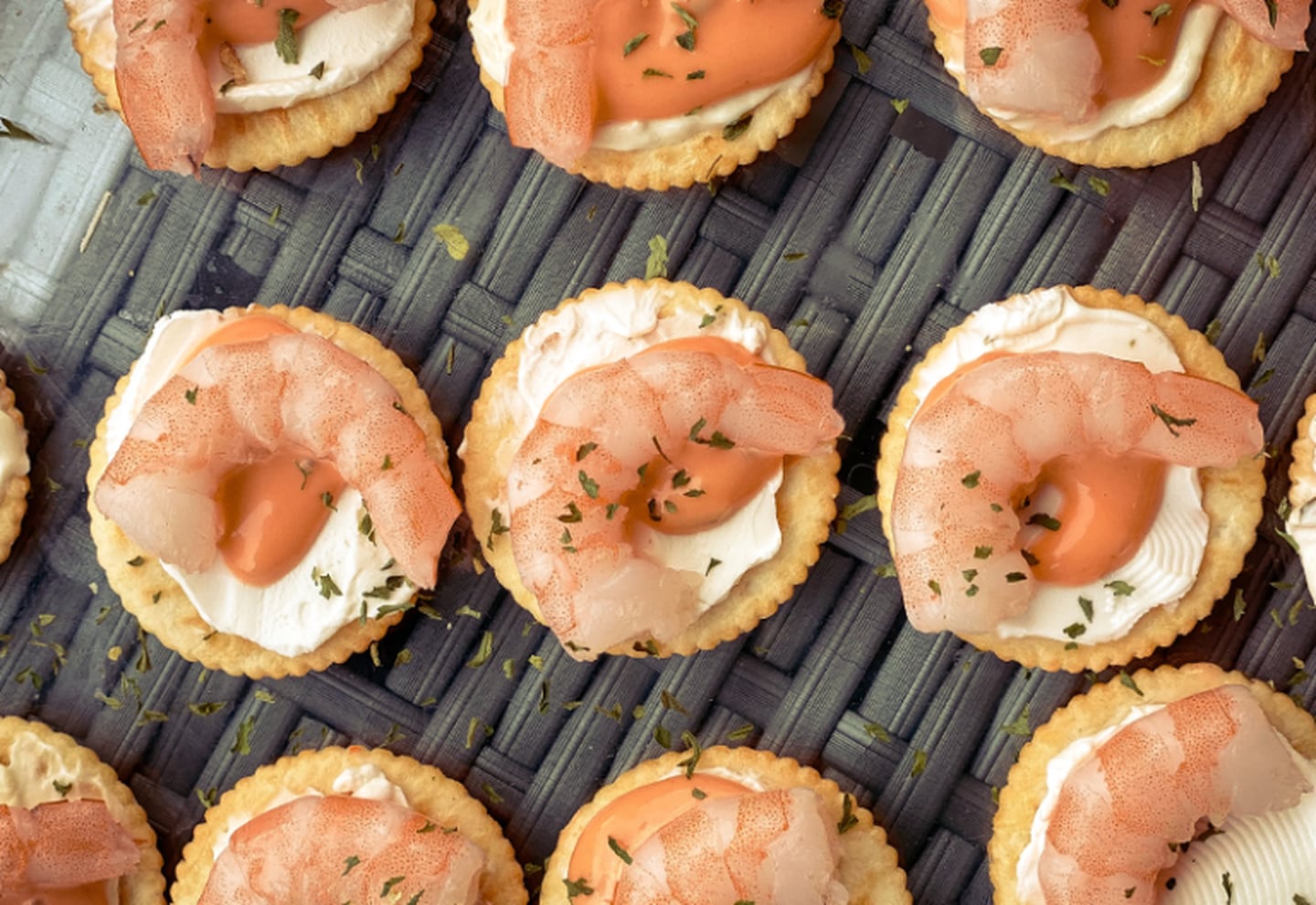 Christmas Pretzel Shrimp Cocktail Bites
Ingredients
18 Pretzel Flip crackers
1/2 c. cocktail sauce
1/3 c. cream cheese, brick, softened
18 cleaned cooked shrimp
1/3 c. finely sliced green onions
Instructions
Mix cream cheese and cocktail sauce.
Spread on crackers, sprinkle with a few onions slivers.
Place a shrimp, dipped in cocktail sauce, on each one. Serve.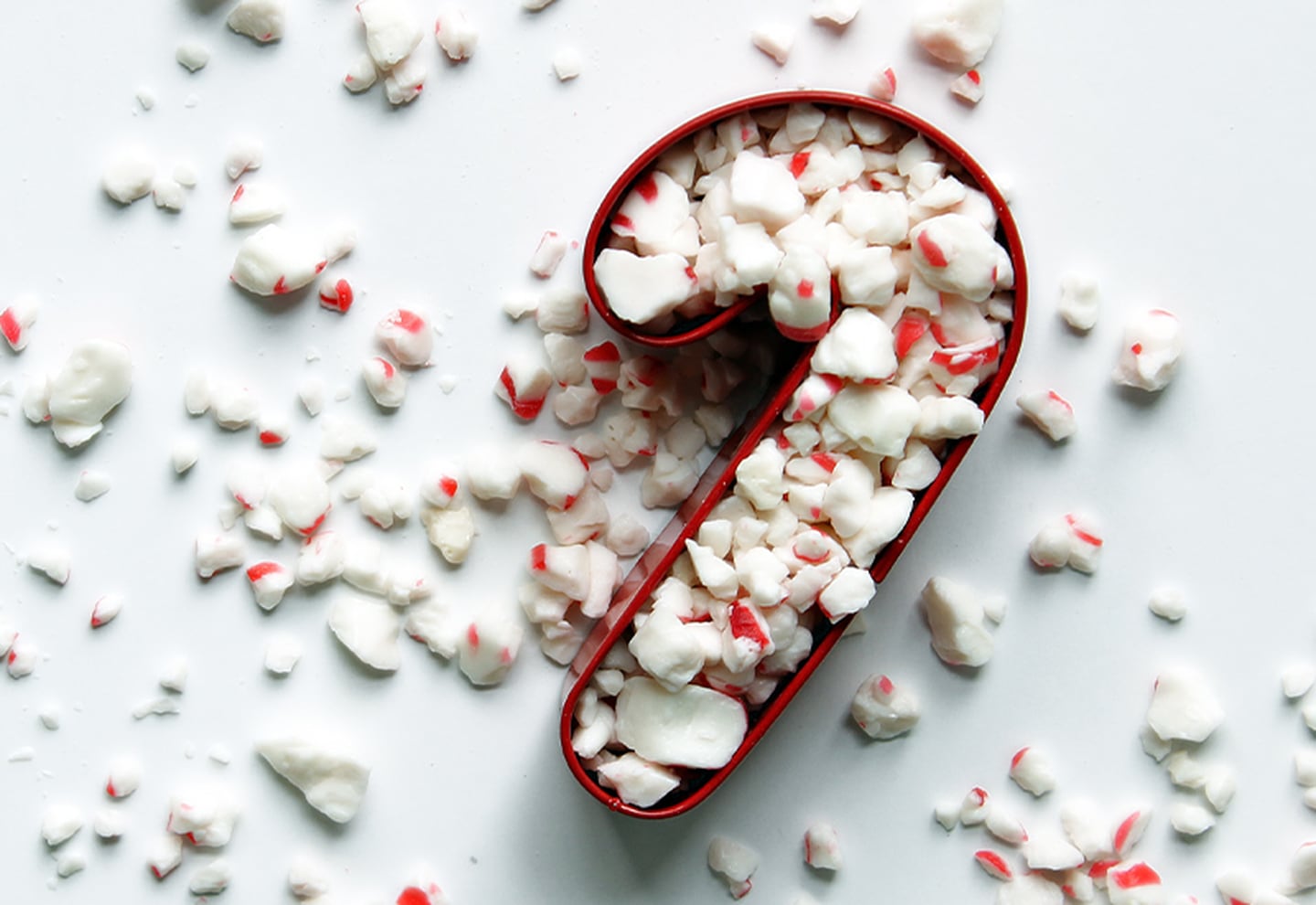 Peppermint Divinity
Ingredients
2 ½ c. granulated sugar
½ c. water
½ c. light corn syrup
1/8 tsp. salt
2 egg whites, room temp.
1 tsp. vanilla extract
2 drops 100% pure peppermint essential oil
2 drops red food coloring
Instructions
Line cookie sheet with parchment paper.
In large saucepan over medium heat, combine sugar, water, corn syrup and salt and cook, stirring occasionally, until mixture starts to boil.
Cook without stirring until mixture reaches 260°.
As sugar mixture is cooking, beat egg whites on high speed until stiff peaks form.
When sugar mixture reaches 260°, remove from heat and very slowly pour down side of bowl of the mixer into egg whites while mixer is on high speed.
Continue to beat on high another 5-8 minutes until candy loses some of its shine and starts to hold its shape.
Drop some on parchment paper to test. Continue to beat until it holds its shape.
Once ready, add vanilla and peppermint oil. Add food coloring.
Using two spoons, sprayed lightly with cooking spray, drop tablespoon-sized scoops onto prepared baking sheet. Work quickly while still hot. Let candy set.
---
Stay Connected
Stay up to date on all things The East Texas Weekend!
Copyright 2022 KLTV. All rights reserved.