NEW ORLEANS, La. (NOLA WEEKEND) - SYN Skin Aesthetics returns for an invigorating lesson in selfcare to train us to not only be healthy, but beautiful and healthy.
Lizette Alvarado, FNP-C, CEO/owner of SYN Skin Aesthetics & Health Wellness, is an erudite professional and guide to your medically-assisted weight loss goals.
A mother of 3 and 90lbs of lost weight herself, Alvarado introduces us to the drug GLP-1, which can give many weight loss seekers the extra push they need to achieve their weight goals.
Alvarado said, GLP-1 assists weight-loss seekers by encouraging the pancreas to increase production of insulin.
This in turn, allows the carbohydrates and sugars to be more quickly digested. A beneficial side effect of this process is that those enjoying the benefits of the drug are satiated more quickly, stay fuller longer, and comfortably extends the time between their needed meals.
SYN Skin Aesthetics offers a comprehensive screening and examination process for all of their members.
This on-going exam includes a full physical exam, thorough family history inquiries, monthly follow-ups, and even a custom-tailored health plan suited to your goals and concerns.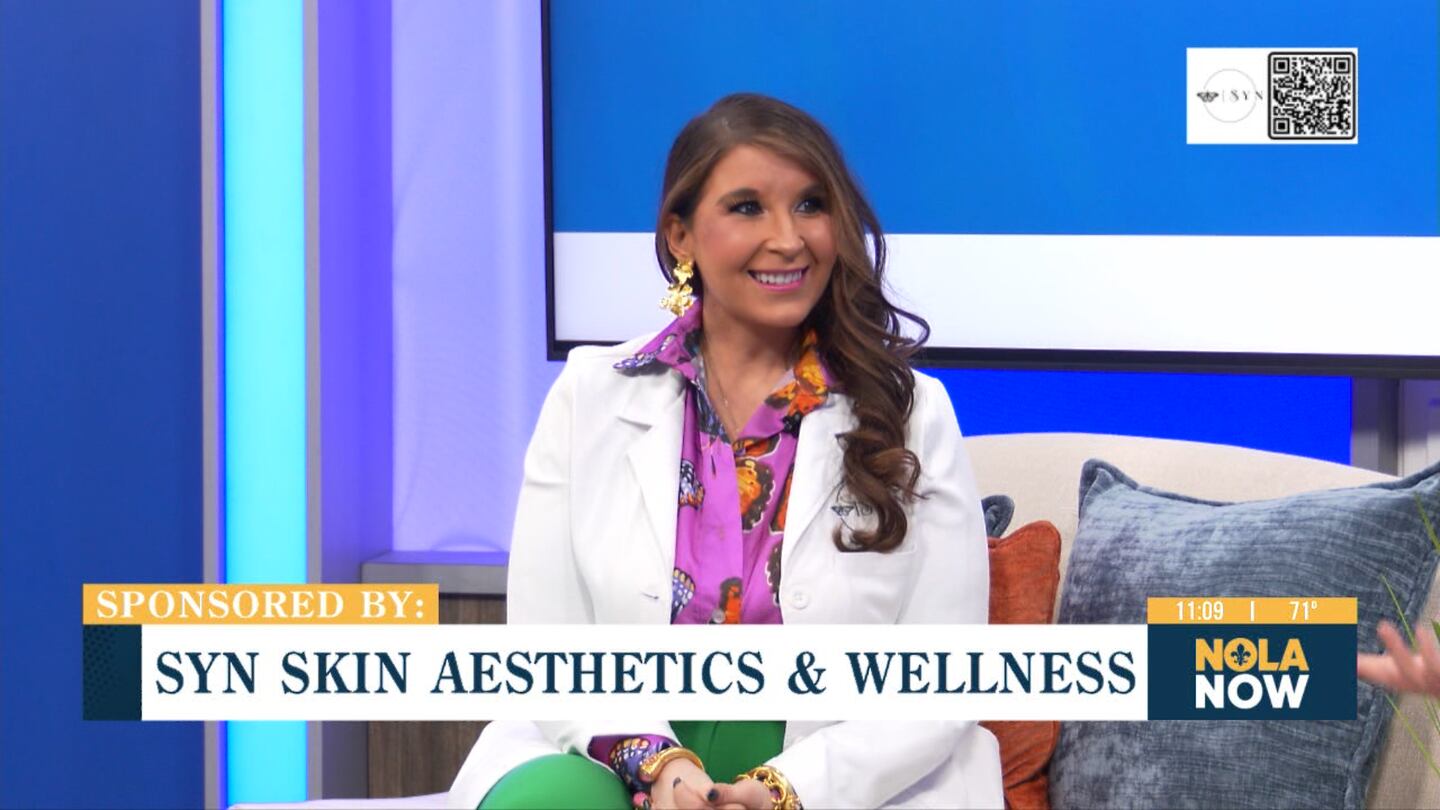 Alvarado said, those with a history of thyroid cancer, breastfeeding mothers, or people with a BMI of 25 or less should consider other options with SYN Skin Aesthetics.
Medical weight loss goals is a growing concern among many Americans.
Professionals like Alvarado can help us make informed decisions concerning the medical weight loss services available to all those who seek a free comfortable life in your own beautiful skin.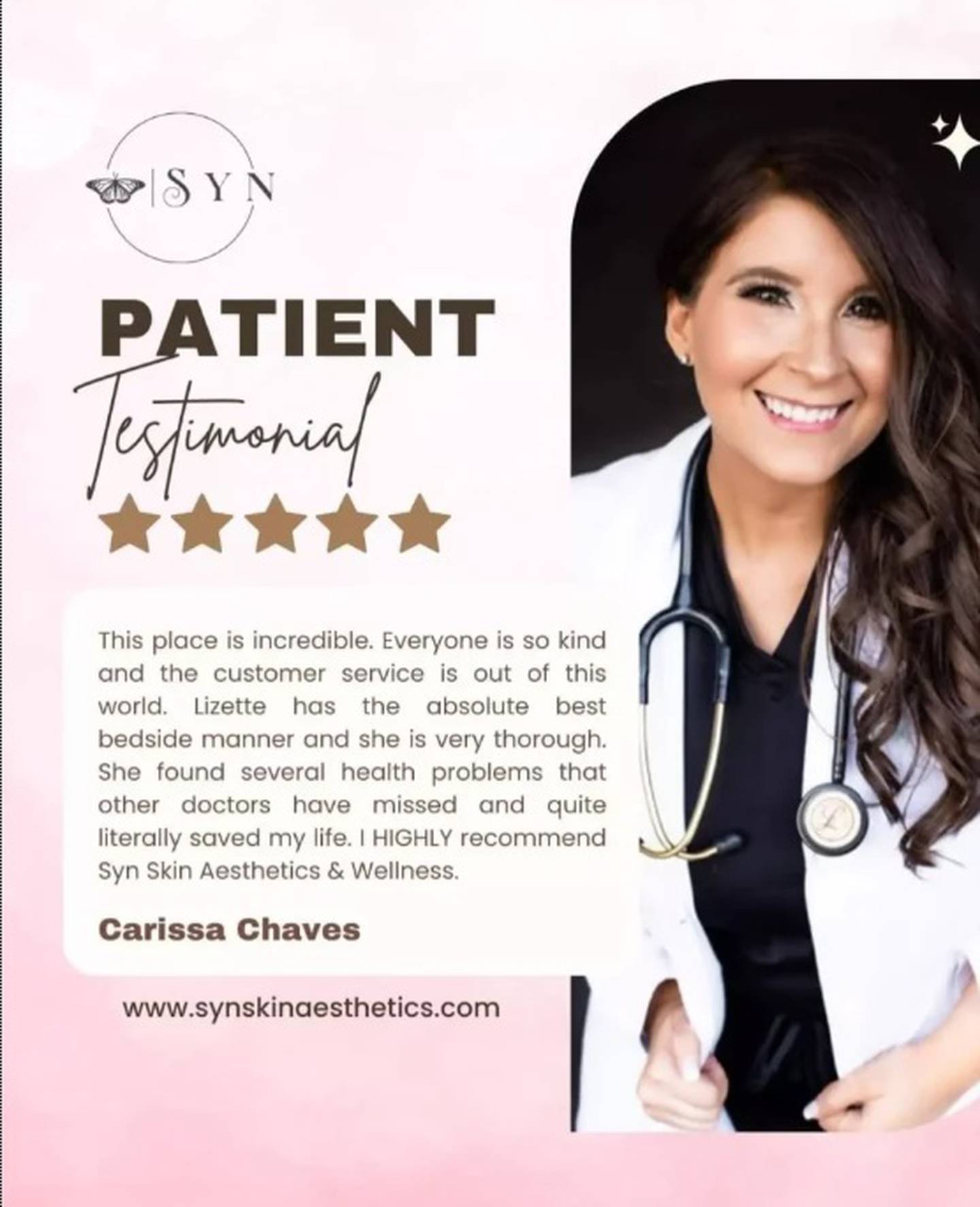 SYN Skin Aesthetics is an outstandingly professional institution to address your health goals.
However, with so many great benefits, there are some possible negative side effects which include nausea, constipation, and other minor symptoms.
However, Alvarado and her team of professionals have the knowledge and science to see you through to a healthier, happier life.
So why not get a jump start on your healthy new year with Liz at SYN Skin Aesthetics!
For more information, or to schedule an appointment, visit their website.
Created in partnership with Syn Skin Aesthetics
Copyright 2023 WVUE. All rights reserved.