KENNER, La. (NOLA WEEKEND) - While it might seem like we're having a pretty slow hurricane season, winter weather is right around the corner. Experts at Craig's Electrical and Generator Service say now is the time to think about generator safety.
Craig Jacomine, owner of Craig's Electrical and Generator Service, said he's seeing an uptick of generators that were improperly installed after Hurricane Ida, which could be hazardous for homeowners or even cost them big in paying for code violations.
Jacomine said one of the first steps to prevent a potential disaster is for homeowners to educate themselves before purchasing a generator or having it serviced.
"Every time you look on social media, you can see ads of different companies selling [and] installing generators, but that doesn't mean that they're installed properly," Jacomine said.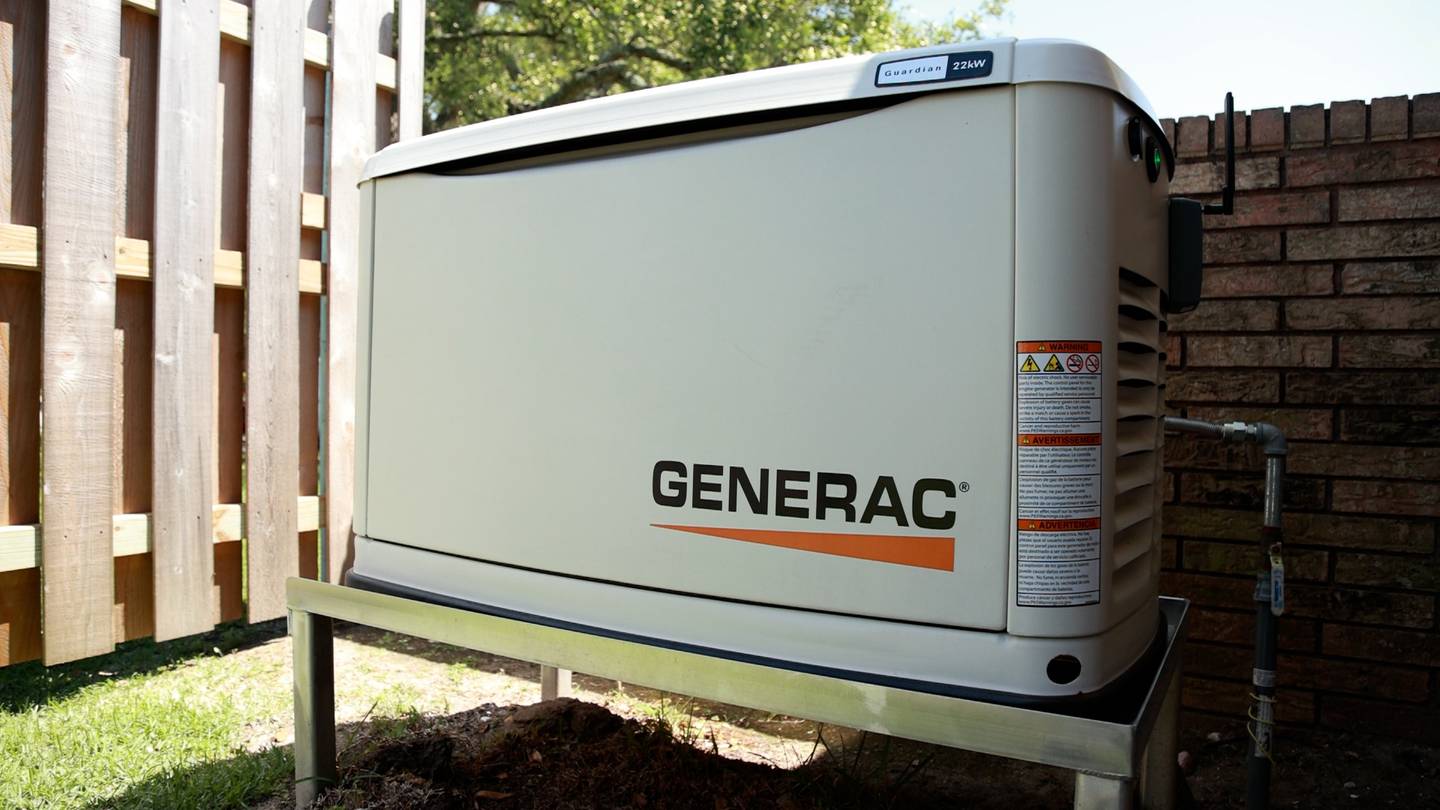 Craig's service manager David Wilbert Jr. said just because a generator is running doesn't mean that it's always safe, and homeowners should schedule routine generator maintenance every six months.
Wilbert said when technicians arrive on-site to service a homeowner's generator, they investigate the surroundings, inspect the generator and confirm there are no deficiencies with its installation. Other preventative checks include making sure there are proper clearances for the venting of exhaust, making sure the gas line is properly sized and making sure the electrical line is also properly installed.
"That way you have that peace of mind as a homeowner that your piece of equipment is safe not only for you and your family but also for your neighbors, as well," Wilbert said.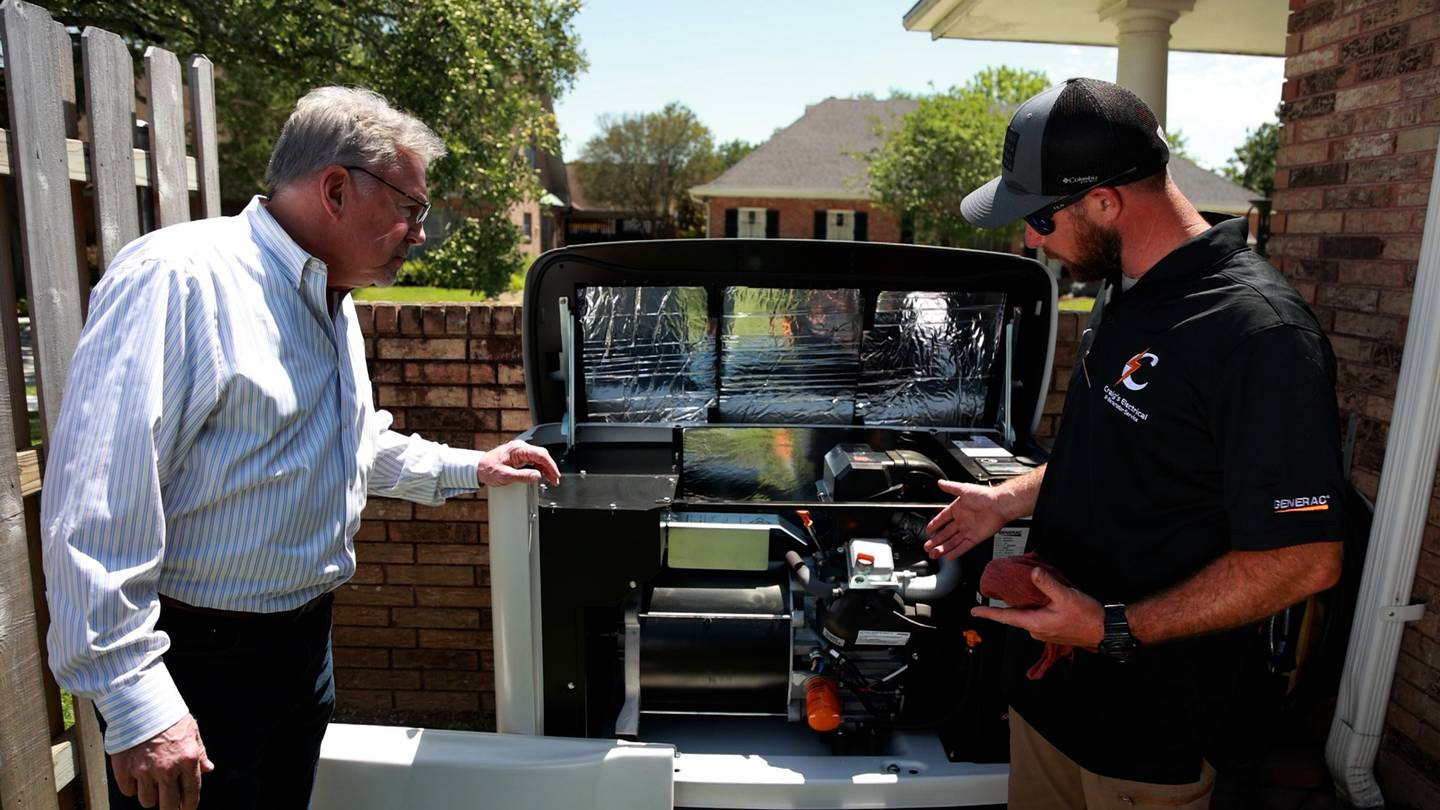 Homeowners can also face code violations if the company they hire fails to properly install their generator, which could ultimately cost them big in fines and penalties.
Darryl Klumpp, fire prevention chief for the Terrytown Fire Department, said one way to prevent disasters when installing a generator is to go through the proper permitting process.
Some homeowners might not realize they are supposed to obtain a permit when installing a whole-home generator, and that's why it's important to hire a reputable company and consult your parish or city officials during the process.
The permitting process helps to make sure the generator location meets manufacturer's installation instructions and technical code requirements for the safety of occupants of all surrounding buildings.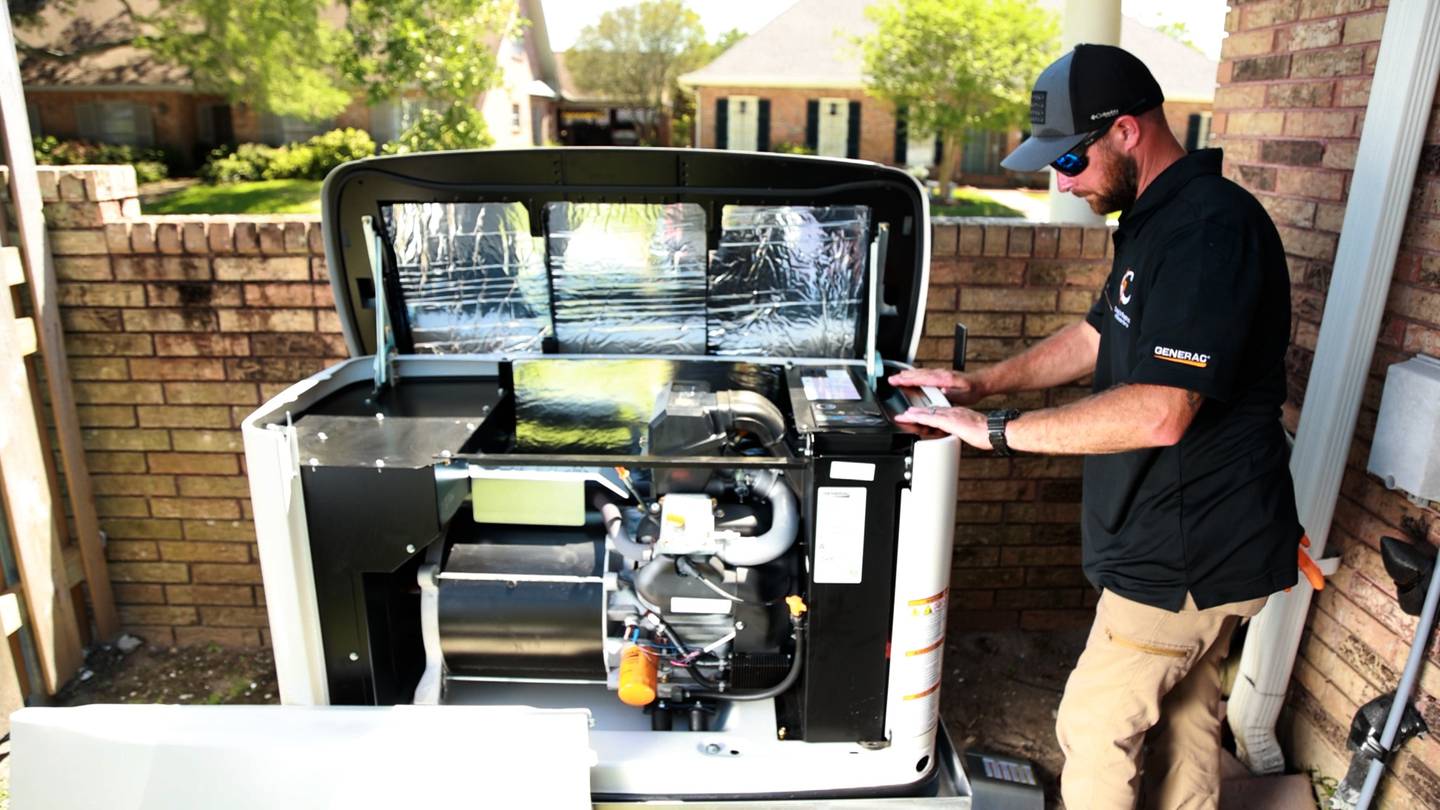 However, Klumpp also said during disaster situations, like hurricanes, having a generator doesn't mean homeowners should ignore the warnings of their parish or city officials.
"Just because you have a home generator, that does not make it like it's fail-safe for everything," Klumpp said. "If your local officials tell you to evacuate and give you a mandatory evacuation, you really need to get out."
As a reminder, Klumpp said homeowners must take heed of a new state law that went into effect this year requiring homes to have at least one carbon monoxide sector within ten feet of sleeping areas.
"And what that's going to do is give the homeowner a little bit more of a warning to get out the house if there's a problem," Klumpp said.
Craig's Electrical and Generator Service is offering a free home assessment to homeowners who might have concerns about their current generator or looking to purchase a generator to make sure it is installed properly and work in a safe manner.
For more information, visit the website.
Created in partnership with Craig's Electrical & Generator Service
Copyright 2023 WVUE. All rights reserved.